Thor's Ring of Protection From Atlantean Europe!
A Spiritually Protective, Psychic Enhancing, Fashionably Fresh Accessory! Intricately Fine Crafted with hundreds of Exotic, Powerful Symbols from Ancient Norway, Iceland and the Universal Sky Gods of Asgard! "Called 'Atlantean'
Because before the Tower of Babel every Spiritual School, Every Shaman and Every Healing Modality Communicated & Shared with One Another without Borders or Barriers. By doing so we Created a Utopian Human Experience and That Soul Memory is the Foundation for All Our Expectations for our Lives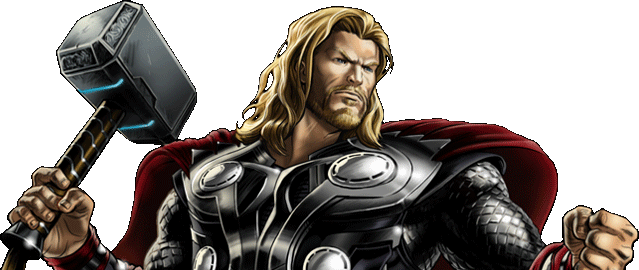 Today!" - Skydin Zeal A Completely Resizable Ring! Gold Aura Quartz's 24k Gold Layer Allows it to Change Color Constantly from Aqua to Purple, to Green to Blue! This Ring's Primary Symbols of Focus Are: Fehu: (Norse Rune) Wealth & Transferable Energy Rosahringur: (Icelandic) Circle of Protection Against Witchcraft Tyr: (Norse) Original Sky God, Victory & Justice Othala: (Norse Rune)
Protection Original
Hammer Mjolnir Destruction of Evil 7-Pointed Star (Enochean/Angelic) (Interior of Ring Band) Sigil Di Aemeth (God of Truth) Advanced, Life-Enhancing Symbol Circuitry Reflects its Pattern through the Crystal's Light Choose from the following, they are listed in order of Translucence/Beauty
or Durability for your lifestyle's pace! 100% Natural Gemstones Sky Blue Aqua Aura Quartz Vibrant Green Amazonite Vibrant Red Jasper Indigo Blue Lapis Lazuli Golden Indestructible Iron Pyrite Technical Information This Ring is made in Sterling Silver with 24k Gold Plating. It is Completely Resizable & Weighs 32 grams. The height of most rings are 40mm high by the same width. Customized Symbols are Individually made in Pure Fine Silver & plated in 24k Gold.




Thor's Ring of Protection in Sterling Silver, Platinum & 24k Gold Accents: Authentic Ancient Symbols for Protection & Perseverance: Resizable Metaphysical Protective Spiritual New Age Jewelry Reiki Energy Yoga Meditation Atlantis Aura Magic Norse Mythology Archangels Psychic Clairvoyance Pyramid

A Powerful, Timeless Ring, Built to last and to ensure you last! Completely Resizeable - fits almost all ring sizes!
Hundreds of Master-Crafted, Meaningful, Symbols Weave together 20 Primary Symbols in 24k Gold!
A Unique and Genuine combination of Norse Symbols and Angelic Symbols linked together with Skydin Zeal's Solar Circuitry Design

A Ring including a Multitude of Protection symbols including protection from witchcraft, protect your karmic balance from those who wish to drag you to their level, and many other aspects of protection with real historic European Shamanic lineage!
Always attention getting! Instant conversation piece no matter where you are, from Spiritual gatherings to fashion events!