Rare & Sophisticated Ancient Symbols For the First Time in the Modern World! The Angelic Shield Pendant Features 17 Primary Gold-Plated Symbols, there are also many powerful Sacred Geometric symbols woven into the pattern of the "background" which function as a pattern for Angelic/Kabbalistic Protection.
A deeper explanation of this can be found on SKYDIN.COM. The Angelic Shield Pendant was designed for Protection and Self Defense, and unlike the Warrior's Pendant it focuses its protective energy purely on defense and healing energies.
There is nothing overly fiery, aggressive or too energetic about this pendant's symbols - although it can and will add more energy to your step.
This pendant confers the protection and communion of the Angels and Archangels.
It's important to note that the Angels and Archangels are not exclusive to any one religion. As for The Angelic Shield's Protective qualities, it uses the aid of ancient Sigils, Angelic Kabbalistic and Icelandic/Runic.
It's important to note that the Angels had a presence in all of the Ancient world, with many races and tribes, including those of Ancient Scandinavia. Psychic Self Defense is important as everyone around you is constantly practicing magic, unaware of the fact!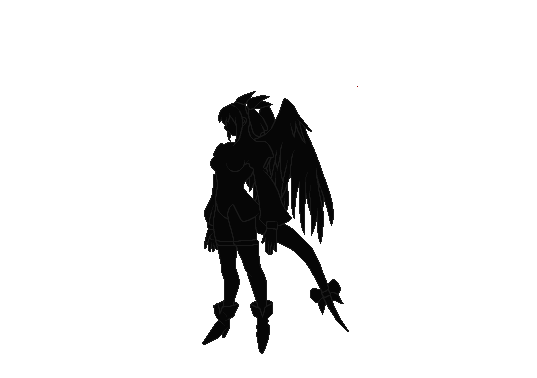 This pendant has two symbols on the front to protect you from both conscious and unconscious "witchcraft".
This pendant covers much of what the Warrior Pendant covers, but again, without activating aggressive energies as it does not have the incredibly active/masculine force that the Warrior Pendant was designed to resonate.
This pendant's symbols will, like the Warrior's Pendant, protect you and guide you away from physical accidents.
It should also protect your constitution and immune system, by subliminally encouraging you to eat better food, take in vitamins, etc. Of course your decisions to take better care of yourself will always appear as just random hunches.
Hundreds of Master-Crafted, Meaningful, Symbols Weave together 17 Primary Symbols in 24k Gold!
So many clients have written to us about how this pendant inexplicably encouraged their needy, often irritating coworkers, friends or family to treat the wearer of the pendant much better!
The Angelic Shield actually combines Angelic Symbols with Norse Shamanic Symbols and Ancient Egyptian/Kabbalistic Symbols in a way that is Authentic and truly Unique!
An excellent pendant for women and men who are often dealing with people whose behavior and intentions are stressful.
Angelic Shield of Protection in Sterling Silver, Platinum & 24k Gold Accents: A Large Pendant, Authentic Ancient Symbols Deflects Negativity & Jealousy: Metaphysical Protective Spiritual New Age Jewelry Reiki Energy Yoga Meditation Atlantis Aura Magic Norse Mythology Archangels Psychic Clairvoyance