Having a broken heart
can be a terrible experience.
There are many reasons why your ex
may have left you and there things you are probably doing that are making the situation worse.
You just do not realize these common mistakes because of the emotional state you are in.
Regardless of the way you feel right now,
this guide will easily help you to understand the makings of a breakup,
it will help you to understand why this is happening to you and it will clearly show you
what you may be doing wrong.
Red Magick
Love Spells!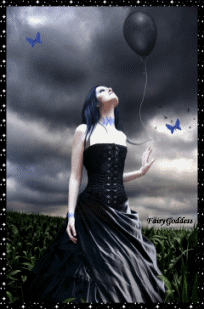 Go To The Witch's Healing Room Blog.