J.K. Rowling is the author of the record-breaking, multi-award-winning Harry Potter novels. Loved by fans around the world, the series has sold over 450 million copies, been translated into 79 languages, and made into 8 blockbuster films. She has written three companion volumes in aid of charity: Quidditch Through the Ages and Fantastic Beasts and Where to Find Them (in aid of Comic Relief), and The Tales of Beedle the Bard (in aid of Lumos), as well as a film script inspired by Fantastic Beasts and Where to Find Them. J.K. Rowling is currently collaborating on a stage play, Harry Potter and the Cursed Child -- Parts I & II, which will open in London's West End in the summer of 2016. In 2012,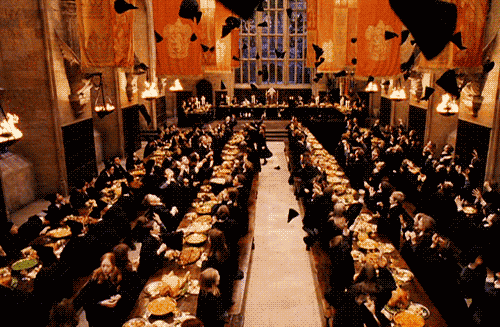 J.K. Rowling's digital company Pottermore was launched, where fans can enjoy her new writing and immerse themselves deeper in the wizarding world. J.K. Rowling has written a novel for adult readers, The Casual Vacancy, and also writes crime novels under the pseudonym Robert Galbraith. She has received many awards and honors, including an OBE for services to children's literature, France's Légion d'honneur, and the Hans Christian Andersen Award.
xxxxx xxxxx
Harry Potter and the Cursed Child - Parts One & Two (Special Rehearsal Edition Script): The Official Script Book of the Original West End Production




The Eighth Story. Nineteen Years Later.


Based on an original new story by J.K. Rowling, Jack Thorne and John Tiffany, a new play by Jack Thorne, Harry Potter and the Cursed Child is the eighth story in the Harry Potter series and the first official Harry Potter story to be presented on stage. The play will receive its world premiere in London's West End on July 30, 2016.


It was always difficult being Harry Potter and it isn't much easier now that he is an overworked employee of the Ministry of Magic, a husband and father of three school-age children.




While Harry grapples with a past that refuses to stay where it belongs, his youngest son Albus must struggle with the weight of a family legacy he never wanted. As past and present fuse ominously, both father and son learn the uncomfortable truth: sometimes, darkness comes from unexpected places.


Harry Potter 'I Solemnly Swear I Am up to No Good' Candy and Toy Gift Basket

Stuffed with Candy Favorites and Harry Potter Treasures!

Each Gift Includes: Harry Potter Jelly Belly Jelly Slugs; Harry Potter Jelly Belly Chocolate Frog; Harry Potter Jelly Belly Bertie Bott's Beans within a black tin bucket "I solemnly swear I am up to no good"!

Plus: A Jelly Belly Giant Gummy Pet Rat; Stretchable Worm; 'Dark Magic' Candy Pack; Bone Decay Powder Candy; Spiders; Lightning Tattoo; Magic Candy Wand and of course, Eyeglasses!
Harry Potter Paperback Box Set (Books 1-7)
Now for the first time ever, J.K. Rowling's seven bestselling Harry Potter books are available in a stunning paperback boxed set! The Harry Potter series has been hailed as "one for the ages" by Stephen King and "a spellbinding saga' by USA Today. And most recently, The New York Times called Harry Potter and the Deathly Hallows the "fastest selling book in history."
This is the ultimate Harry Potter collection for Harry Potter fans of all ages!
Hogwarts Classics (Harry Potter)

Two Wizarding classics no Harry Potter fan should be without, now presented in an elegant boxed set.

Inside the Hogwarts Classics boxed set, readers will find a pair of books treasured by students at Hogwarts School for Witchcraft and Wizardry: Quidditch Through the Ages, a comprehensive history of the game and its rules (just try to ignore the doodles of Harry Potter, Ron Weasley, and other Hogwarts students who couldn't resist); and The Tales of Beedle the Bard, translated from the ancient runes by Hermione Granger, with an introduction, notes, and illustrations by J.K. Rowling and extensive commentary by Albus Dumbledore.



From every sale of Hogwarts Classics, Scholastic will donate a total of twenty percent of the suggested retail sales price of this boxed set to two charities selected by the author J.K. Rowling: Lumos, a charity founded by J.K. Rowling that works to end the institutionalization of children (wearelumos.org), and Comic Relief, a UK-based charity that strives to create a just world free from poverty

12" x 18" Poster on High Quality heavy 80lb satin cover paper - durable and can stand up to all kinds of abuse and it won't pucker and wrinkle like others do.

This new poster is a PosterEnvy EXCLUSIVE! That means you won't find it anywhere else!

We ship orders out FAST (usually with 24 hours) in heavy duty cardboard tubes!

PosterEnvy has sold thousands of unique posters to thousands of happy customers around the world!
Platform 9-3/4 - NEW Hogwarts Express Harry Potter Humor Poster 12" x 18" Poster Printed on High Quality PaperPosterEnvy
EXCLUSIVE!
xxxxxxxxxxxxxxxxxxxxxxxxxxxxx xx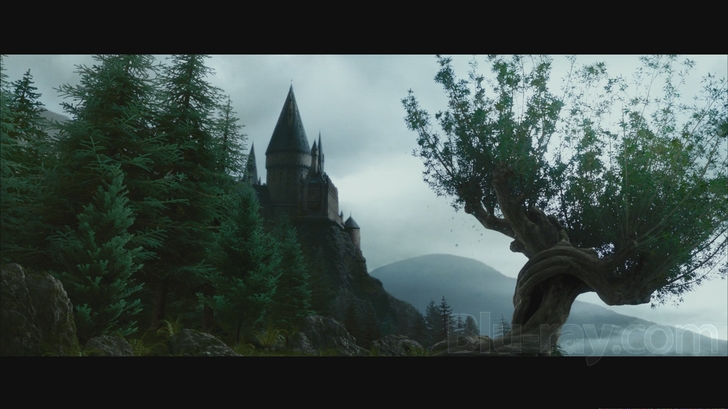 xxxxxxx