R u a Star War Fan??
Princess leia
| | |
| --- | --- |
| | |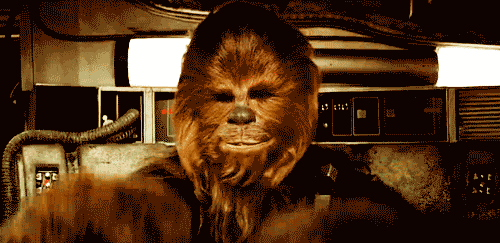 Shop Amazon - Celebrate May the Fourth with Star Wars Items
Why is May the 4th Called Star Wars Day?
"May the 4th Be With You"
It's the worldwide day to say "May the Force be with you" to all, and celebrate the beloved
Star Wars story that binds our galaxy together.
"May the 4th" 1979, described here by Author Alan Arnold
was chronicling the making of
The Empire Strikes Back for Lucasfilm:
Friday, May 4
Happy Star Wars Day.
Once the Internet allowed Star Wars fans around the world to connect with one another, May the 4th soon became a tradition , with fans online and offline proclaiming it "Star Wars Day."
While the idea of May the 4th did not start with Lucasfilm, the film company that created Star Wars has fully embraced the spirit that makes the day so special. More and more official partners have offered sales, giveaways and exclusives, and have hosted parties and other activities to mark the day.
May the 4th kicks off a season of celebration, particularly since the month of May has always been important to Star Wars fans. The six live-action movies of the Star Wars saga debuted in May (starting with the original Star Wars on May 25, 1977) and this year, May 25 marks the 30th anniversary of Return of the Jedi. The month of May includes George Lucas' birthday (May 14, 1944), and has been the traditional start date of the popular Star Wars Weekends at Walt
Disney World Resort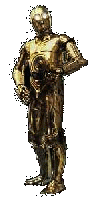 (this year, the fun begins on May 14).
Happy Star Wars Day.
Shop Amazon - Celebrate May the Fourth with Star Wars Items
Shop Amazon Instant Video - Star Wars Digital Movie Collection