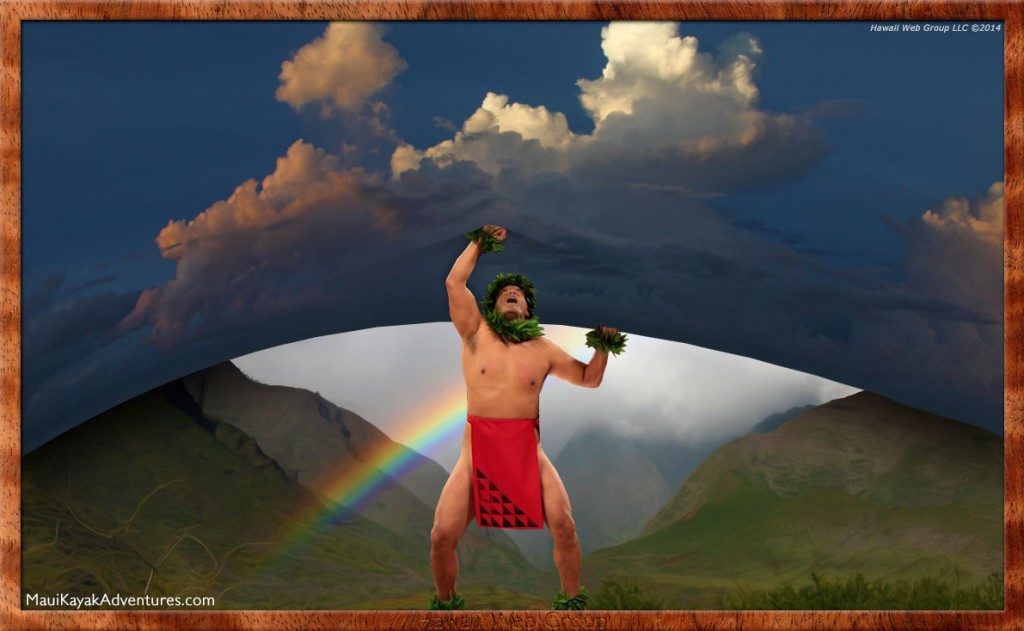 In the days of ancient Hawaii, a man possessing a fishhook meant he was a man of power, a strong leader and a benevolent provider for his village.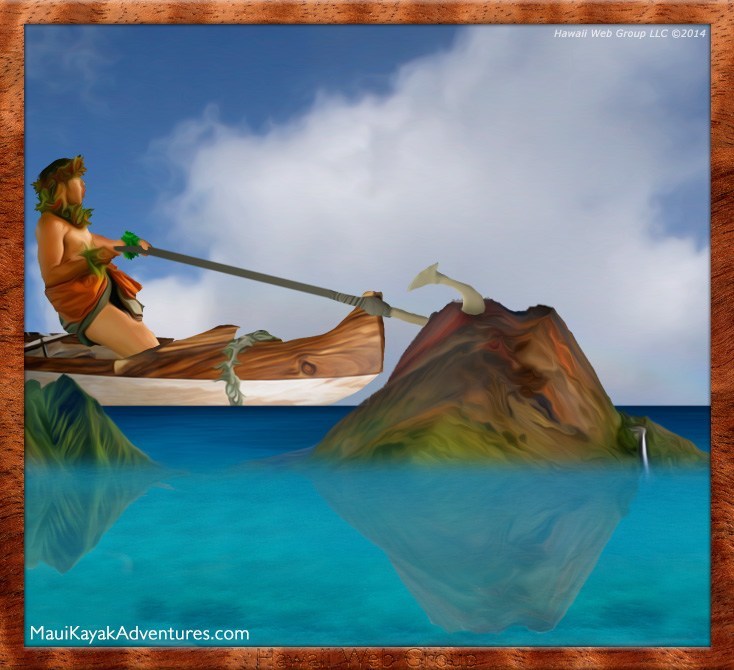 That spirit lives on in Hawaiian koa wood fishhook rope necklace with Hawaiian Islands carvings.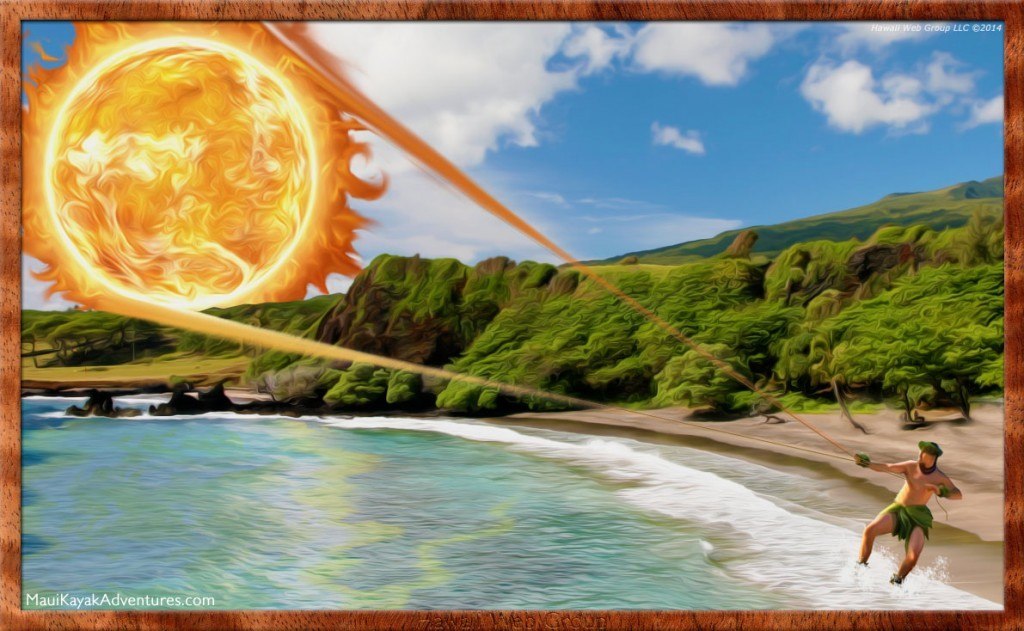 Koa wood, grown in the rich volcanic ash of Hawaii, is expertly hand crafted into the shape of Kamakaunuiamaui, or Maui's Magic Hook.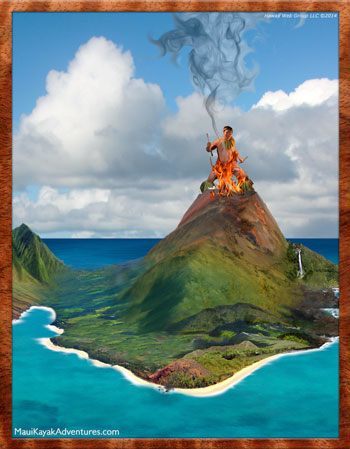 Maui is a legendary Hawaiian deity who used his magic fishhook to pull the Islands closer together. According to the story, this is how the Hawaiians became a united people.

In honor of Maui's achievement, talented craftsmen have carved the shapes of the Hawaiian Islands into the sturdy koa wood, revealing the black textured grain below the golden brown surface. The look is tropical, organic and steeped in ancient folklore.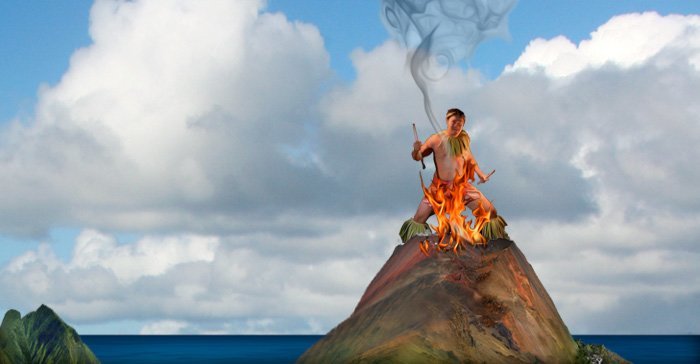 Be the man with the fishhook so that you may also be a powerful, strong and benevolent provider. Or give Hawaiian koa wood fishhook rope necklace to a respected loved one, so they will inherit the fishhook's ancient power.
Either way, may you be blessed with the spirit of Aloha.